Might as well start this, the league seasons are complete.
League One and League Two in England are instituting a salary cap effective immediately. The caps are set at £2.5 million and £1.5 million, respectively. That's going to cause a lot of salary shock for teams moving between the Championship and League One. Imagine a club like Sunderland, who endured consecutive relegations, still getting cushion payments, as they pare their wage bill way down to the League One cap. Or a club going the other way like Coventry City, back in the Championship after 2 promotions In the last 3 years. Coventry City have a groundshare agreement with Birmingham City. It should make those matches in the Championship I testing, when fans are allowed back.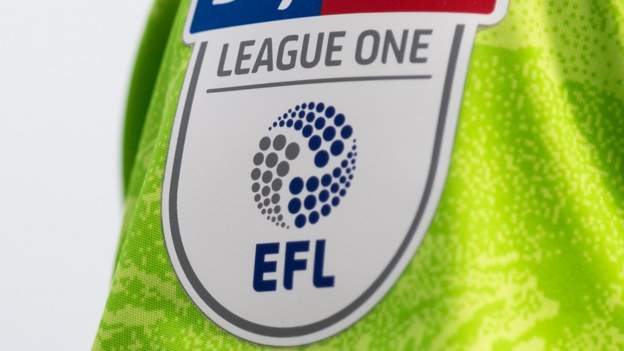 Plans for a salary cap in League One and League Two are "unlawful and unenforceable" says the Professional Footballers Association.
www.bbc.com